Home
We design versatile swimwear that makes you feel confident, sexy, and empowered.


Enhances your best assets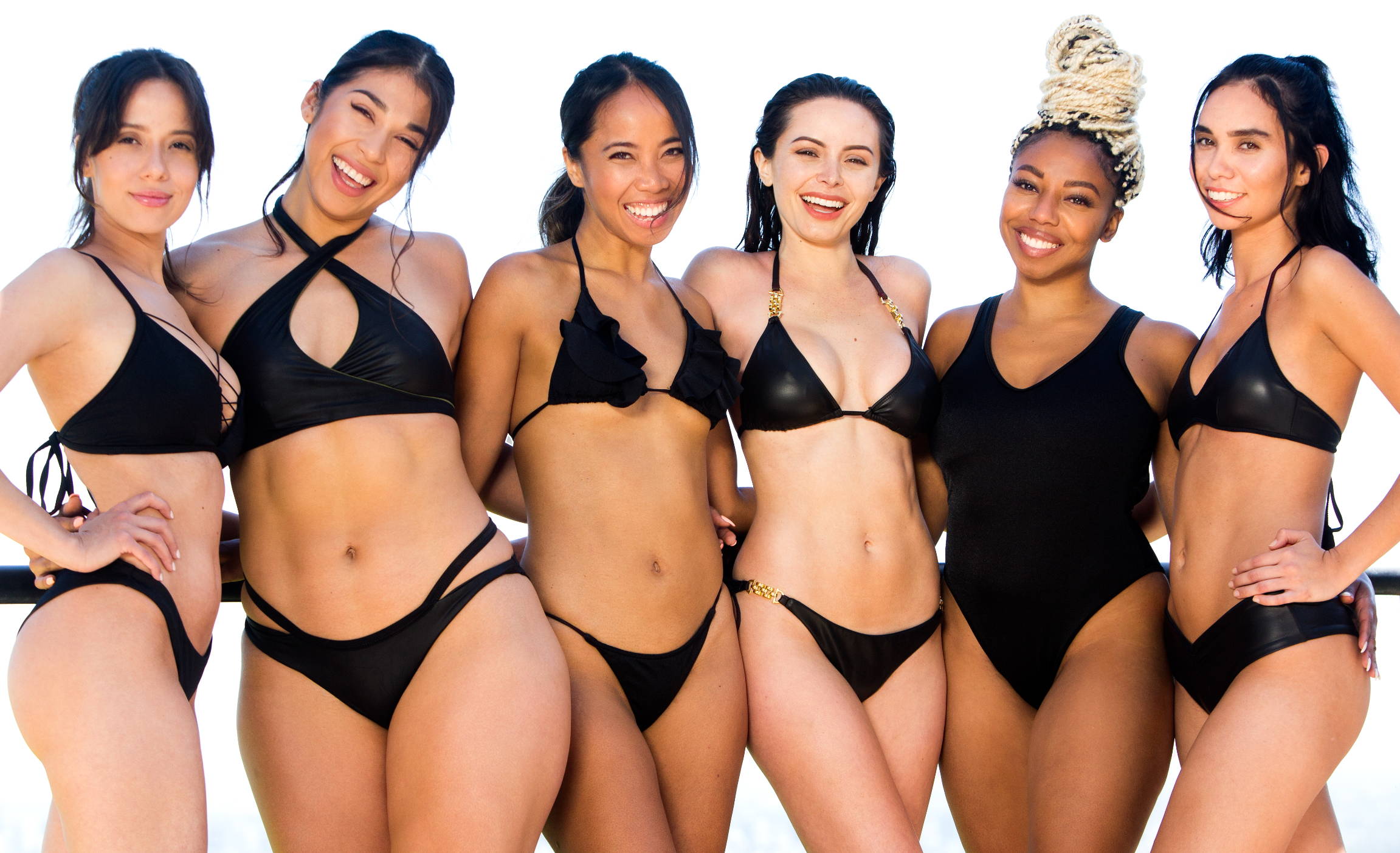 Whatever you body type, we have a look to fit & flatter your best assets.
Use this Mix & Match style guide to find your best fit, guaranteed.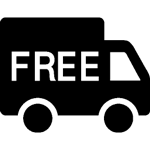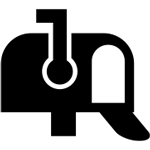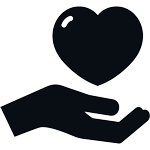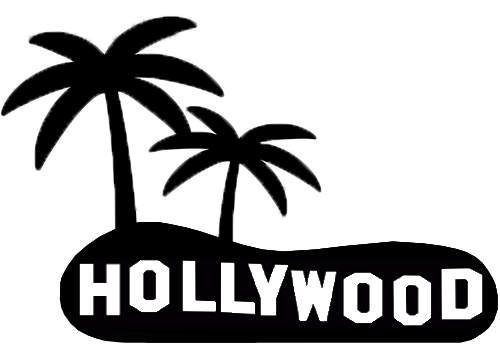 ---

Kim B.
"These swimsuits enhance and totally compliment my body. I feel the most sexy when I wear them and the quality of the suits really stand out!"
---

Taylor H.
"I've been wearing Beleza bikinis since they first came out! The quality and the fit are amazing! I love the vibrant colors & designs - I always get so many compliments when I wear them."
---

Mackenzie S.
"The Wild/Rio set has to be one of my all time favourite bikinis. It's fun and cheeky, completely flattering and so comfortable! It's my "go to" bikini for sure."
---

Kate A.
"I love this swimwear line! The tops fit so perfectly and the way the straps are designed you can have as much support as you would like. The bottoms are super flattering. Obsessed!"
---

Cheyenne L.
"The Serena top will always be my favorite bikini. I do really like the Sapphire too. The bonzer bottoms are to die for it's all I'll wear."
---

Brooke M.
"Beautiful, elegant, and sexy. Beleza has it all! I've never had so many compliments about a bathing suit before!"